​DrivingSales Presidents Club
​Super 20-group type experience with fresh perspectives
on innovation and excellence.
​April 26-27, 2020 | Fort Lauderdale, FL
DrivingSales Presidents Club is an exclusive event for dealership executives.
Presidents Club includes:
Only 150 of the most progressive executives from the top dealerships in the country will be invited to attend Presidents Club.
Wrestle with challenges and strategize on the unique opportunities available to innovative dealership decision makers today.
Learn from the best dealers in the country in this exclusive council designed to foster collaboration. Attendees will be active participants, not passive observers.
You will leave Presidents Club with strategies you can apply to grow your business.
Registration is extremely limited. Only 20 seats will be available for purchase.
Join the discussion in sunny Fort Lauderdale
Strategize with the top dealers in one of the best locations in the country.
[slide-anything id="2880″]
​Join the discussion with other progressive dealers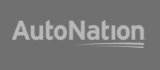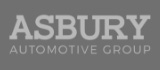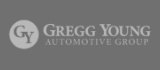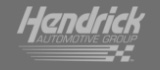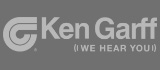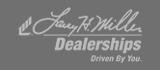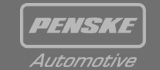 ​Only the best for our attendees
​Special room rate in limited quantity.
Register early before they sell out (like they do every year).
​Most Valuable Insight Contest
​Researchers present never before released data unique to the auto industry.
The most valuable insight winner get's to take the main stage at DSES.
Only 20 seats available to purchase.